BLOG POSTS
Roderick's Articles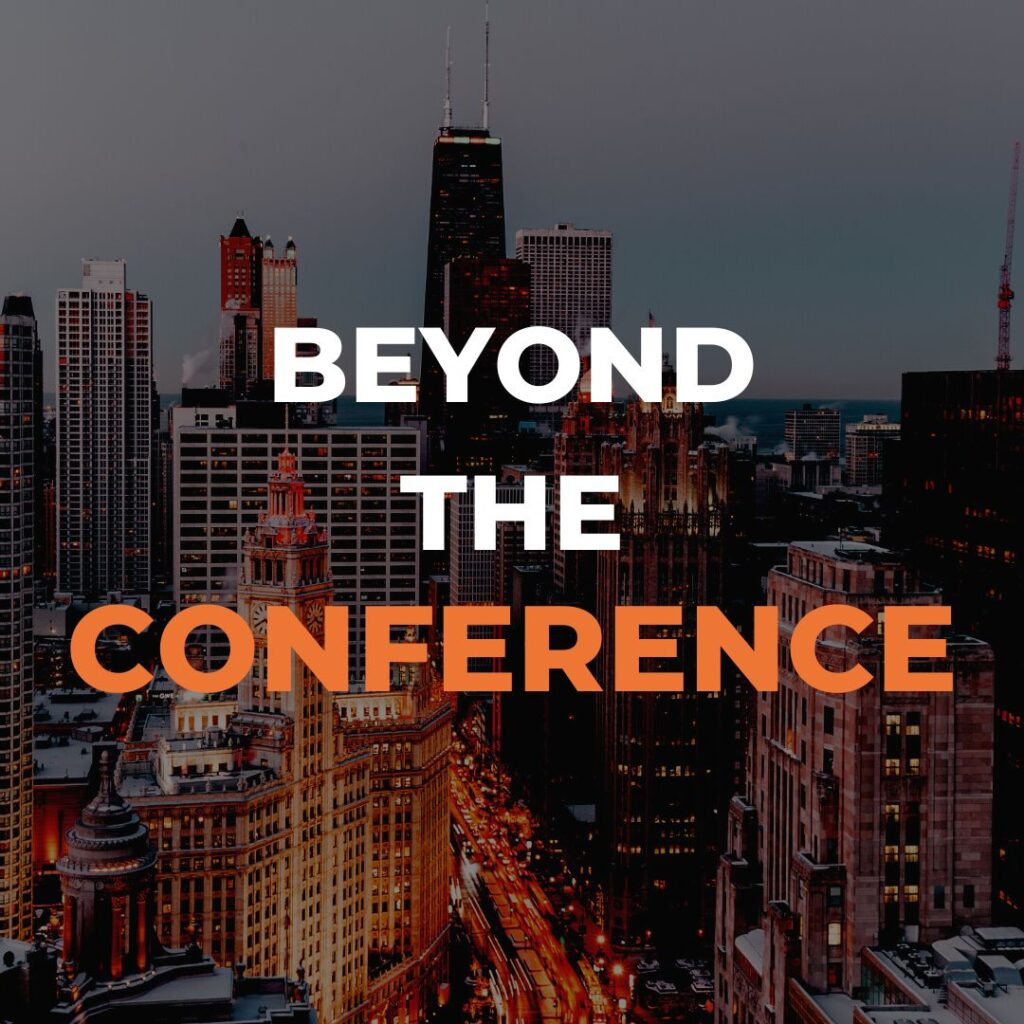 5 Ways To Transform Insights into Revenue-Boosting Action
It's no surprise that we are in the middle of B2B "conference season." I've been honored to attend and/or provide the keynote for some AMAZING conference over the past few months. Attending a dynamic conference can be a game-changer for you both your personal and...
Roderick is frequently interviewed by some the industry's most popular podcasts on Sales Enablement. Roderick 's interviews explore critical sales insights, sales perspectives, sales skills and sales technologies that enable peak sales performance.
Sales Enablement 3.0 is an innovative approach focused on increasing sales productivity through a systematic, personalized, and collaborative approach designed to support buyers that will fuel the conversation economy!