A Few Businesses, Universities, and Organizations That Roderick Has Worked With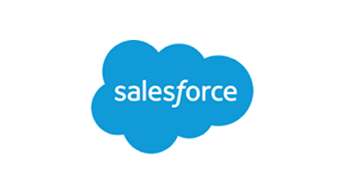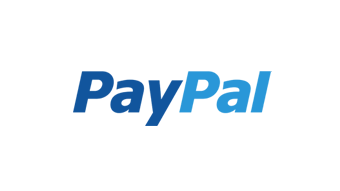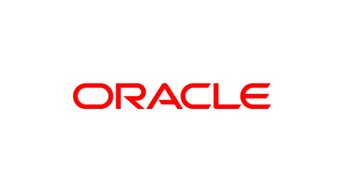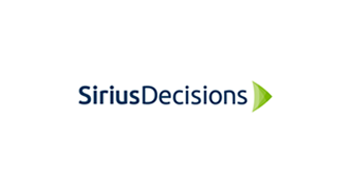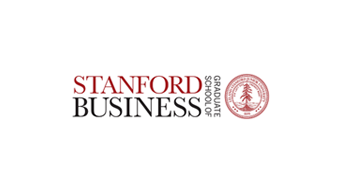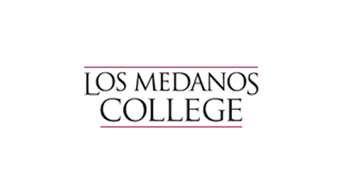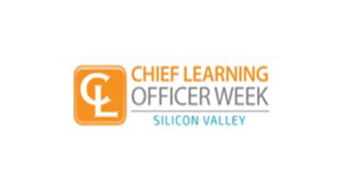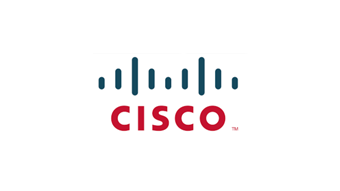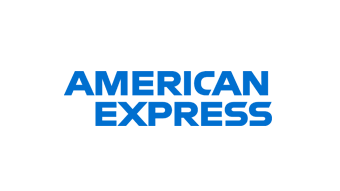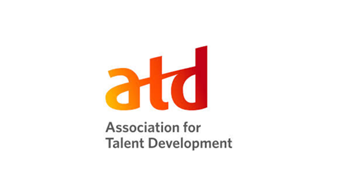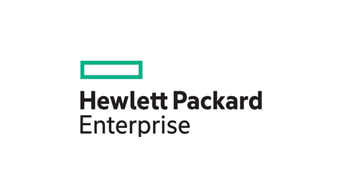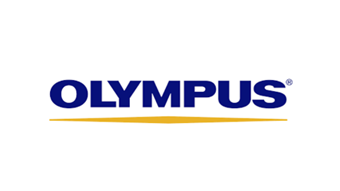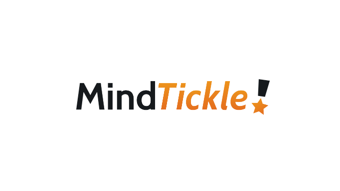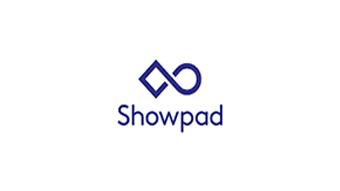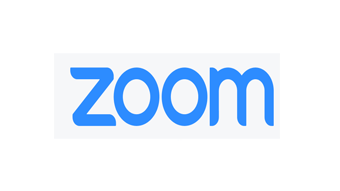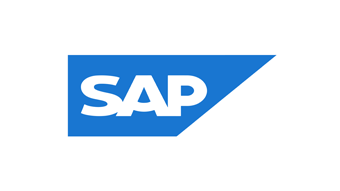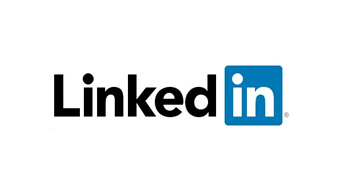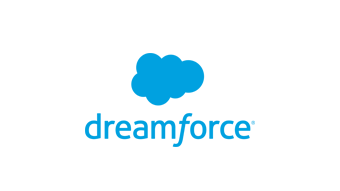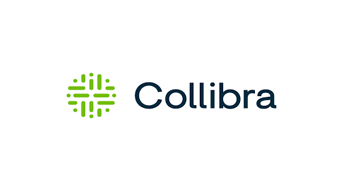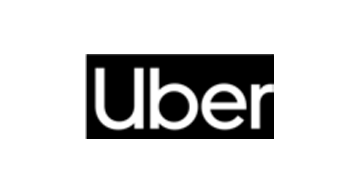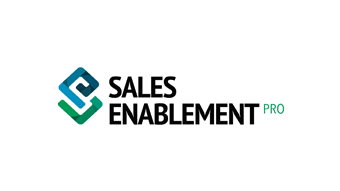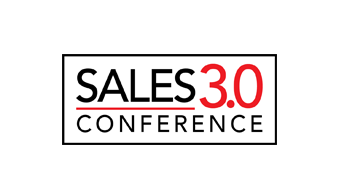 Learn from a proven expert who teaches
modern strategies and

methodologies,

that will drive interactive engagement and yield results.
Roderick's deep experience in sales enablement, change management, executive leadership and sales execution provides the appropriate level of credibility and business acumen to set the right tone for your event. His natural speaking style immediately engages people at every level and puts them at ease. He teaches sales strategy, not sales tips and tricks. Your attendees and business professionals will walk away with powerful insights, practical application and strategies. Roderick tailors his message to fit your audience and what your organization is all about. When his keynote speech is over, your attendees will leave motivated and excited to make the changes required to win in their personal and professional lives!  
Questions? Please Feel Free To Reach Out!
Roderick's strategies help businesses struggling to stand out in our crowded, distracted world. Your audience will learn, laugh, and leave with ideas they can implement right away.
Roderick writes often about the industry of sales enablement. These blog posts and articles provide a wealth of best practices, examples, and reports. Consider this your go-to resource as you design and deploy an effective sales enablement strategy for your business.
Roderick is frequently interviewed by some the industry's most popular podcasts on Sales Enablement. Roderick 's interviews explore critical sales insights, sales perspectives, sales skills and sales technologies that enable peak sales performance.
What People &
Clients Are Saying

Testimonials From Actual Clients & Colleagues
Jerry Cutini
President & CEO (Revasum)
"Roderick gave us great talk on how to integrate our culture and how to start building our culture, but more importantly how to get the whole team working together around our customer activities. I can't recommend him highly enough as a speaker!"

Jake Braly
VP of Strategic Allegiances (Highspot)
"Roderick did a great job speaking around the evolution of the sales enablement charter. It's exciting to see where sales enablement is headed. It's really moving up to the next level of strategic importance and Roderick is at the forefront!"

Kiwoba Allaire
Founder & CEO (Girl Stem Stars)
"We were truly blessed to have Roderick as our keynote speaker. His speech and presentation was moving, uplifting, engaging, and inspirational to our students!"

Ruth Nelson
Global Sales Enablement Strategy & Operations (Cisco)
"I booked Roderick for a keynote with our Global Sales Enablement Team. Roderick is not only a master in sales enablement; he truly wants to see teams succeed and shares his failures, success, and everything in between. He has a proven blueprint with a shared focus on the business and the people. There is no one right strategy or magic bullet to sales enablement, but Roderick will lead you and your teams to think differently, optimize for growth and drive better relationships with sales and sales leaders. "

The Blueprint To Sales Enablement Excellence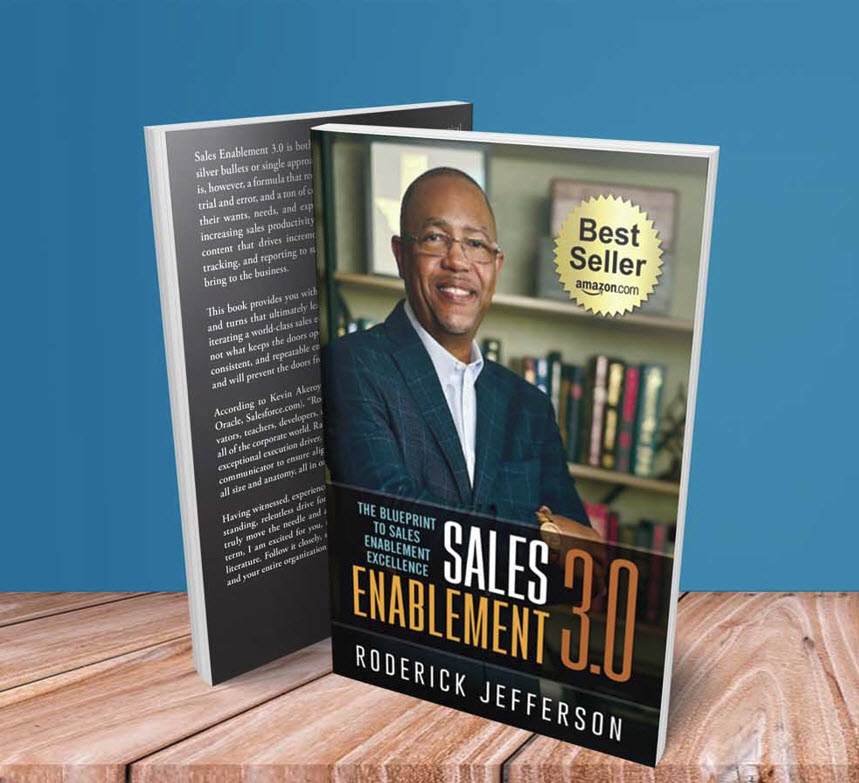 The Blueprint To Sales Enablement Excellence