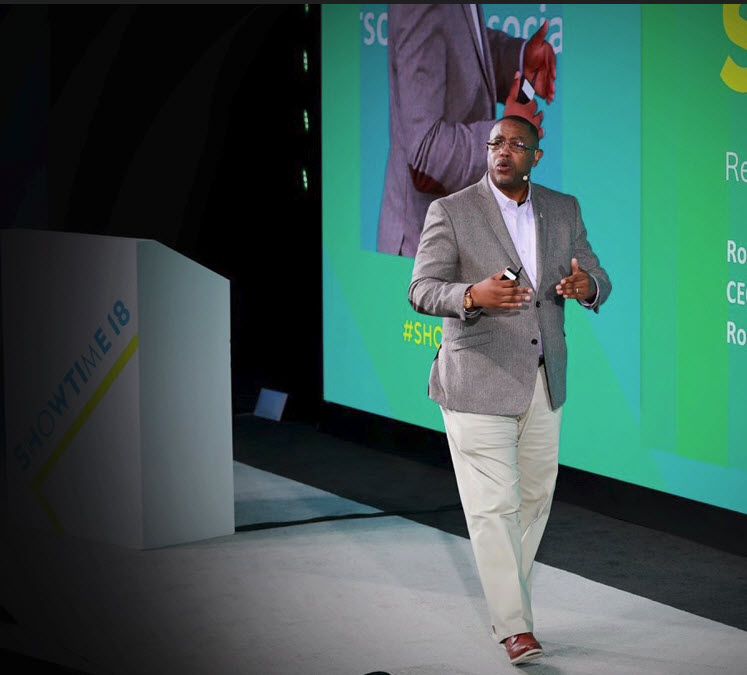 Keynotes and Presentations
A Few Businesses, Universities, and Organizations That Roderick Has Worked With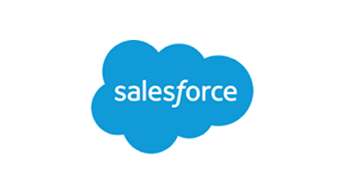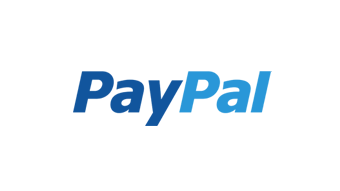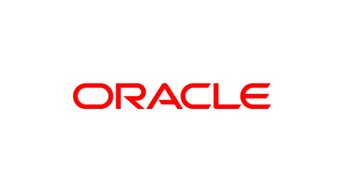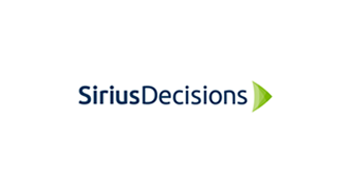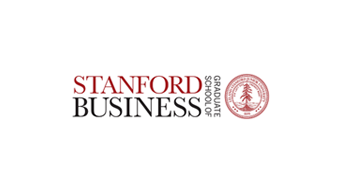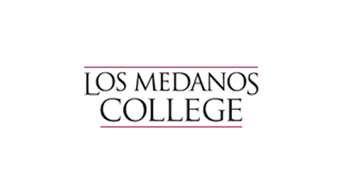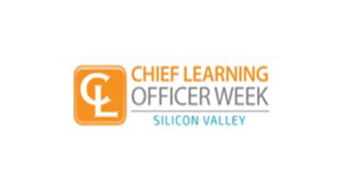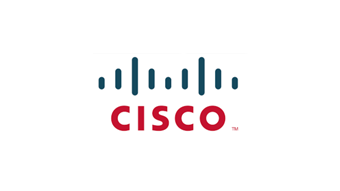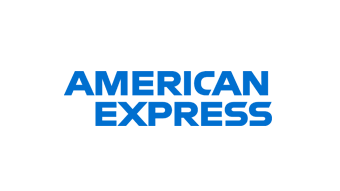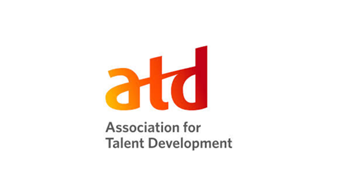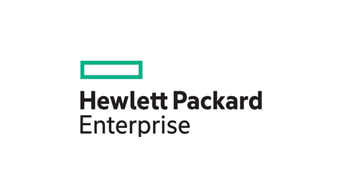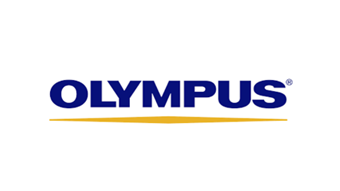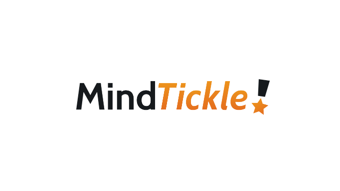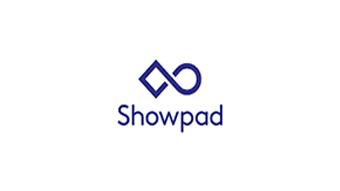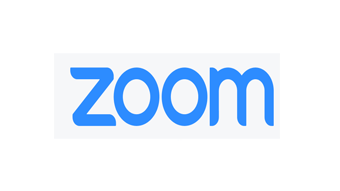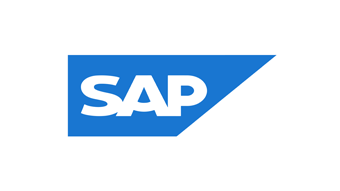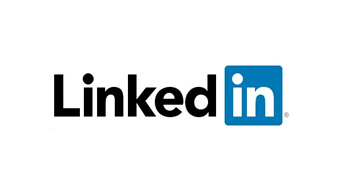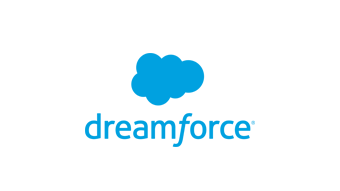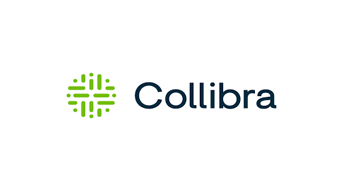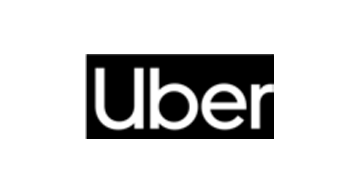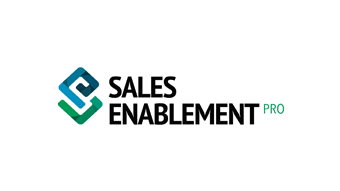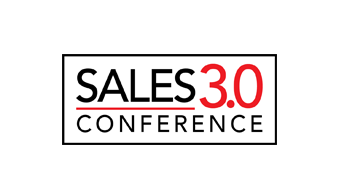 Roderick has shared his dynamic and energetic voice globally in a variety of live and virtual events including; keynotes, guest lectures, webinars, podcasts, and domain expertise panels, with companies such as ATD Conference, B2BMX Conference, Cisco, Collibra, MindTickle, Revasum, Sales 3.0 Conference, Oracle, Sales Assembly Conference, Sale Enablement PRO, Salesforce (Dreamforce), SAP, Showpad, Uber, and Zoom.
 Roderick's deep experience in change management, leadership and sales execution provides the appropriate level of credibility and business acumen to set the right tone for your conference. His compelling keynote speeches can set the table at the start of a conference, or end it with a bang!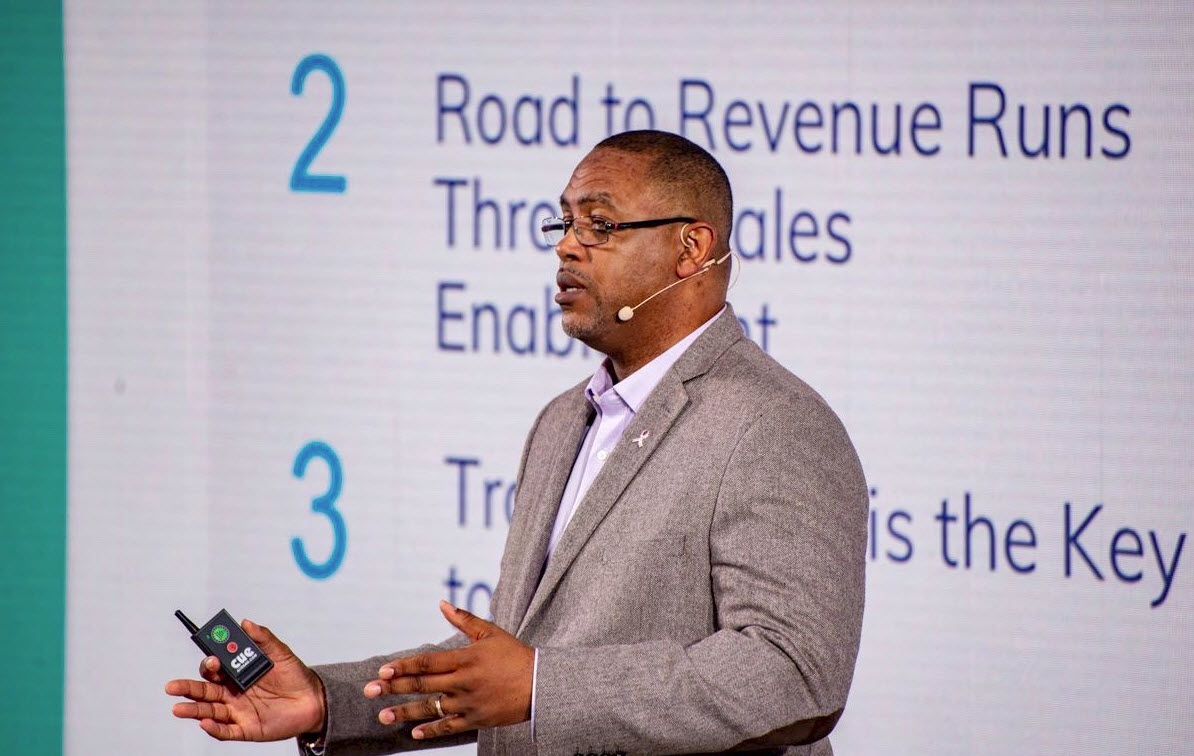 Speaking Topics Include:
Converting Prospects Into Customers
This conversation will help you break down the complexity of the buying & selling process through scalable, repeatable, and measurable practices that lead to accelerated speed to revenue and increased sales productivity.
Accelerating Sales Efficiency and Profitability
Inconsistent execution can doom even the strongest sales initiatives and strategies. Creating a systematic approach to the sales enablement strategy can help drive consistent execution across revenue teams.
The 2% Mentality (Overcoming Life's Obstacles)
Persistence is a huge key to overcoming challenges. Giving up means that you will neither overcome the challenge nor learn from it.
Book Roderick For Your Event Today!
Book Roderick For Your Event Today!
Roderick Jefferson is an internationally recognized, business focused speaker. Having given keynote presentations nationally and ten countries throughout the world, he understands the power of sharing real life strategies that work. Built as a best practice share colleges and universities, Roderick focuses on the key components required to be successful in a corporate environment by sharing "real life" success stories and failures.
He tailors his message to fit your audience and what your organization is all about. When your event is over, the attendees will leave motivated and excited to make the changes required to win in their personal and professional lives!
As a Guest Lecturer, Roderick can:
Contribute to increased enrollment
Contribute to improved student retention
Contribute to improved graduation rates
Questions About One Of Roderick's Programs?
Questions About One Of Roderick's Programs?
Jennifer Halford
Roderick is an effective and inspirational professional speaker. Sharing his "Blueprint for Success" as part of our university campus leadership speaker series, Roderick inspired and encouraged over 400 students with his personal anecdotes, advice, and experience. He presents his #hopeisnotastrategy content in a genuine manner that connects with both students and professionals. Even more impressive, Roderick spent extra time after the event talking individually with students, showing that he is always willing to help others succeed.

Lori Bush Shepard
"RJ is a dynamic, engaging keynote speaker and a genuine joy to work with. He was the closing keynote of a conference for which I directed the speaker program. He perfectly tied together the major themes of the event and left everyone inspired and ready to tackle their sales enablement issues. Audiences rate him highly, and it's easy to see why. I'd have him speak again in a heartbeat!"

Regina D'Alesio
"Roderick was a Keynote speaker at the virtual Senior Care Marketing & Sales Summit. His presentation on the art and science of sales management through turbulent times provided practical tips on how to effectively adapt your sales and marketing strategy, prepare your teams and drive results for your organization. It was a high energy and engaging presentation that really hit home with our audience. It was a pleasure to work with him and I highly recommend him as a speaker for your next event."

Elina Jutelyte
"Roderick was a keynote speaker at one of the events I managed for a sales enablement technology scale-up sharing his vision about the future of the sale enablement and his presentation was rated as the best session at that event. We were also lucky to have Roderick to join our event for independent sales and marketing professionals where Roderick was invited to introduce the sale enablement as a new discipline. I can highly recommend Roderick to any project/work or an event."

 Now, more than ever before, your people need a new rhythm as they navigate their careers in a rapidly changing workplace.
What do you do when a vital message and experience is needed, but "getting together" physically isn't possible?
Roderick's virtual keynotes are well produced, elevated events that far surpass familiar virtual meetings. Your people will be engaged and feel personally connected to the learning experience.
Roderick tailors every presentation to successfully link your organization's goals with the tools, direction, and drive to achieve MORE.
Schedule Roderick Today
Contact Roderick today to get your event on his calendar.
Schedule Roderick Today
Contact Roderick today to get your event on his calendar.