Sales Enablement Consulting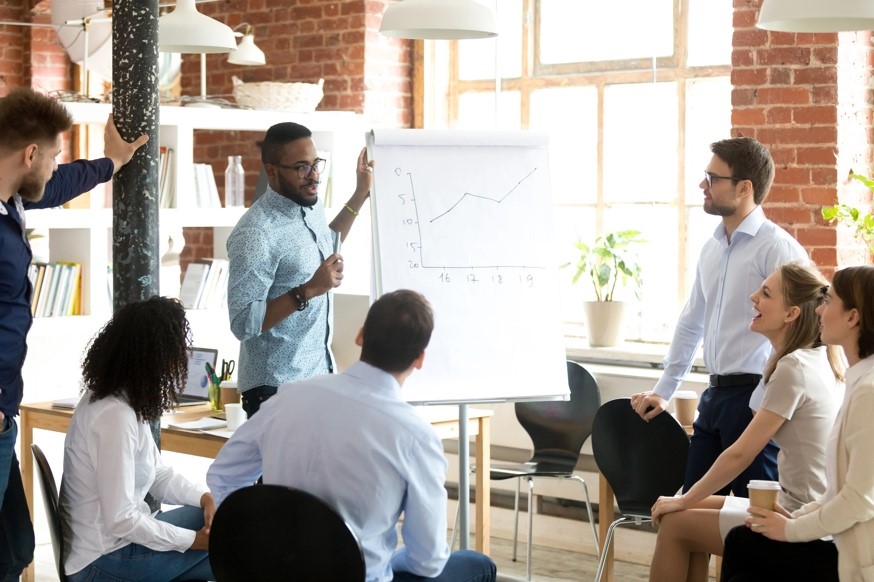 Fractional Sales  Enablement Consulting
Accelerating Speed-To-Revenue. Increasing Sales Productivity.
What Is Fractional Enablement Leadership?
Many small to mid-market size companies can't support a full-time enablement leader so they are seeking to find a more cost-effective solution. Adding a fractional enablement leader offers strategy, planning, and implementation when and however long you need it. These consultants work part-time with your organization, providing strategic guidance, proven best practices, and insights based upon what the best organizations on the planet are doing today.
Hiring a fractional enablement leader, will provide you with:
Reduce Risk: Hire a seasoned, successful expert to build your enablement function correctly.
Minimize Executive Compensation Investment: You pay as you go, based upon your business needs and requirements.
Maximize Investment: Leverage the experience of a proven enablement leader at a fraction of the cost. 
Advisory Support: Provide strategy, guidance and prioritization when it's time to hire your permanent team.
Why Hire a Fractional Enablement Leader?
Fractional enablement leaders partner with CEOs, CROs, and CMOs to create the frameworks, programs, and processes that your go-to-market organization needs to increase sales efficiency. If you have no experience with sales enablement, it can be challenging to know what good looks like, and hiring your first head of this function can be a difficult task. A fractional enablement leader can help your company to navigate through the complexities of building and defining your blueprint to success.
What Is Our Methodology?
Our Fractional Enablement Leadership methodology includes five foundational components that will increase sales efficiency. Our programs are built based upon years of deep industry knowledge, practical application and proven best practices designed to deliver qualitative and quantitative results.

Assessment, Infrastructure Build & Augmentation
The first stage of our engagement begins with a Sales Enablement Impact Assessment (SEIA) that includes input from leaders and sellers across multiple lines of business (Sales, Marketing, Operations, and Product). It is designed to increase sales efficiency through a systematic, personalized, and collaborative approach created to optimize revenue. Our expertise will guide you step by step to get your company's project started and that will establish the success criteria resulting in the execution of an end-to-end sales process.

Design
The second stage of our engagement process is focused on designing, building and incorporating an innovative customer experience into your go-to-market strategy in order to deploy consistent, scalable, repeatable programs that will lead to decreased time-to-revenue and increased seller productivity.

Implement
The third stage of our engagement process includes a mix of industry best practices, tools and templates, metrics and measurements culminating in the implementation of programs, process, and platforms that will drive behavioral changes, maximize engagements with prospects and customer as well as accelerate business growth, and optimize revenue.

Enable
The fourth stage of our engagement process is focused on the deployment of sales programs leading to the enhancement of your teams through continued enablement, and the development of  role-specific curriculum to foster career growth in sellers and leaders. Our engagements are data-driven, revenue-focused and iterative to identify knowledge gaps, and the adoption measurement and usage of all implemented enablement processes, programs, productivity tools, and templates.

Coach
The 5th stage of our engagement process is focused on improving your company's overall sales performance through effective onboarding, continued education, and best practices designed to ensure that sellers and leaders are effectively prepared to maximize their engagements with prospects and customers.
Collaborating As a Thought Partner
Ready to implement your vision, gain traction and build a healthy, cohesive, go-to-market strategy? Our services are constructed, quoted and implemented based upon specific engagement timeframes. The consulting statement of work will be dependent on the scope of work, complexity, time required, and the value we can deliver to your organization. 
SCHEDULE A MEETING NOW TO BEGIN THE CONVERSATION.