BLOG POSTS
Roderick's Articles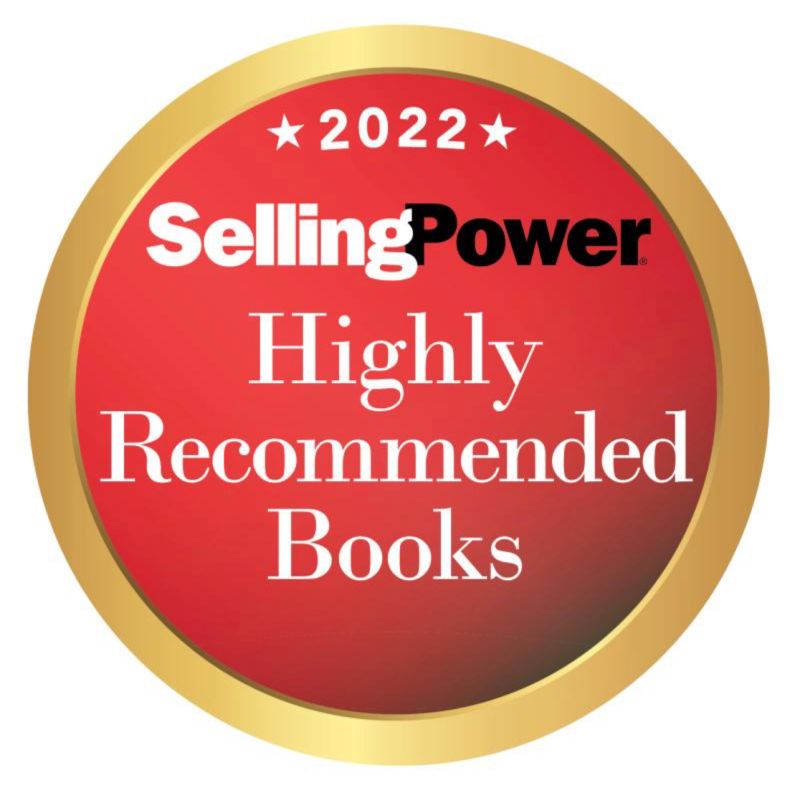 Highly Recommended Sales Books (2022)
Winning in today's hybrid sales world requires continuously staying on top of the strategies for leading your sales team, coaching sales reps, engaging customers, and leveraging technology. Who better to turn to than the experts who literally wrote the book on...
Roderick is frequently interviewed by some the industry's most popular podcasts on Sales Enablement. Roderick 's interviews explore critical sales insights, sales perspectives, sales skills and sales technologies that enable peak sales performance.
Sales Enablement 3.0 is an innovative approach focused on increasing sales productivity through a systematic, personalized, and collaborative approach designed to support buyers that will fuel the conversation economy!